GO ABOVE & BEYOND WITH YOUR SOCIAL MEDIA MARKETING IN 2020!
Download Social Media Calendar 2020 now!
What will you find inside
the

social media calendar?
List of 150+ big national and international holidays

Some fun and quirky days to break the clutter

Expert compilation of holidays and events segregated month-wise

Plan to supercharge your social media
What is a
social media

calendar?
A social media calendar is an expert compilation of holidays, events and campaign ideas segregated month-wise in order to create a robust social media marketing strategy for any brand.
Who will

make the

best

use of

this

social media calendar

?
Social media marketers

Brand managers

Agencies

Entrepreneurs
Why do you need

a social media content calendar?
Track performance and optimize
Saves time for customization for each social media platform
Decrease last-minute stress-levels
A glimpse of the social media calendar 2020
Want to kick start 2020 with few

social media secrets?
9 tips to craft

a killer social media headline
Always try to evoke emotion
Capitalize the first letter of each word
Try to include numbers & facts
Do not go beyond 65 characters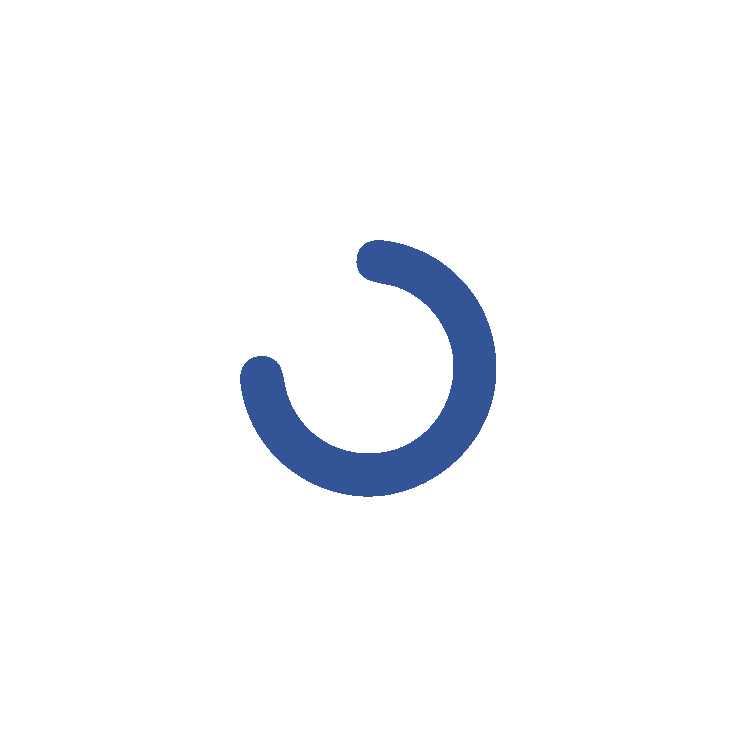 Make sure to write how you are helping the target consumer
Use the negative form of the word as a
surprise element
Use action verbs & adjectives that grab attention
Convey a sense
of urgency
Best content formats

for social media
Blog post & curated content
Step-by-step photo guides
Quantastic Marketing Pvt Ltd, a full-service ad agency was founded in Mumbai by an alumnus of IIM Lucknow. We started off in the year 2015, but we have a team of highly creative professionals having an immense experience in the field of advertising. We understand the needs of our clients and offer them 360-degree advertising solutions in print, digital marketing and the ambient medium which in turn provide them Quantastic results.​
Email: tejas@quantastic.in
​
© 2020 | Quantastic Marketing | Advertising and Digital marketing agency in Mumbai